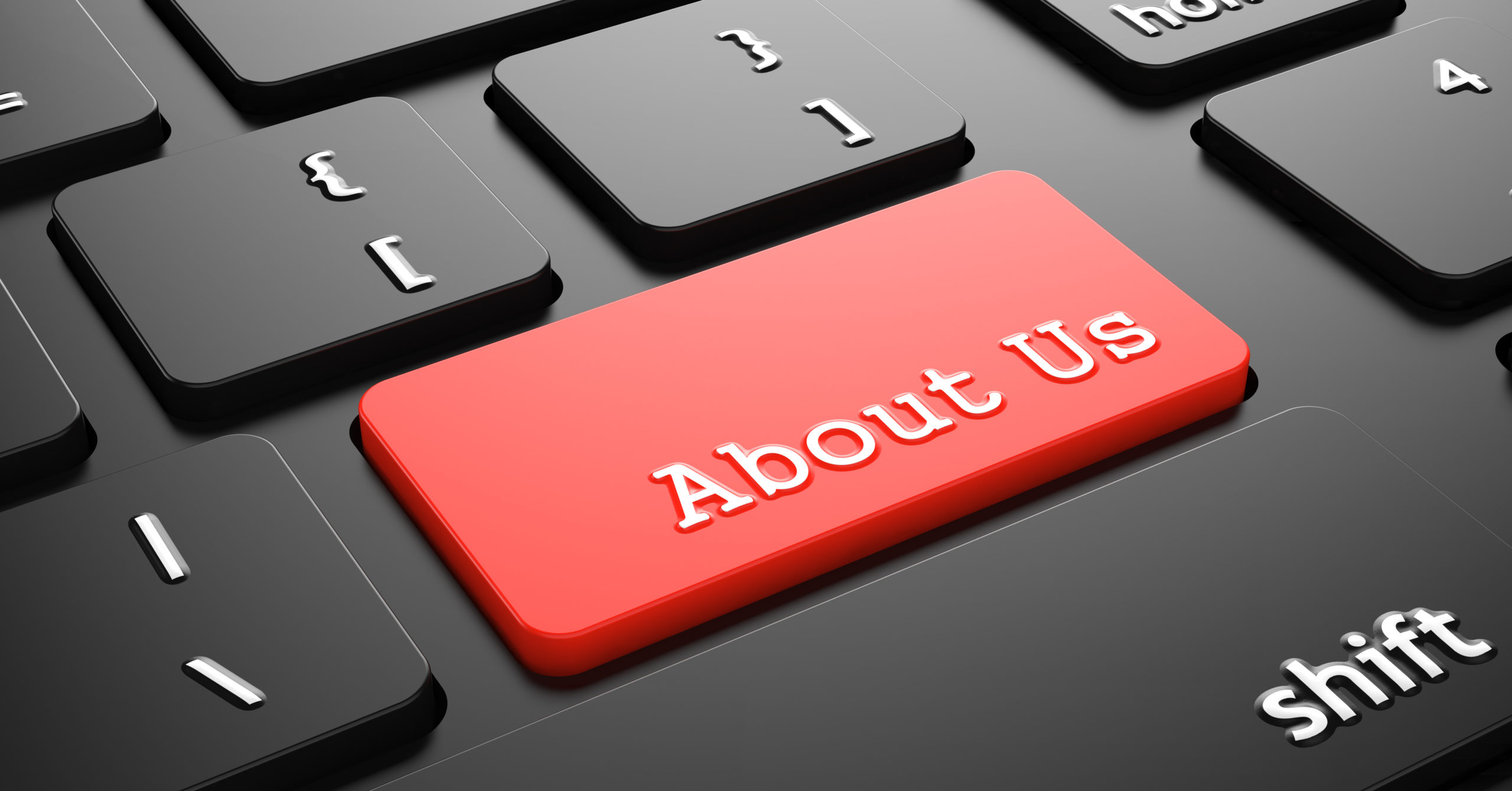 About Anthony Reece Productions
Anthony Reece Productions is a Fort Collins Colorado based studio offering radio production, website audio, internet…
7

Awards

35

Years of Experience

369

Satisfied Clients
Some of Our Studio Sister Websites
3 of our featured media websites operated by our studio.
Voice Over Training
Voice Over 101 also known as VO101 is personally offered by award winning voice over talent,…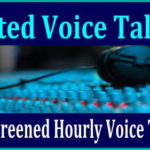 Hourly Voice Over Talent
United Voice Talent offer hourly voice over services. Using our hourly voice talent, and voice casting…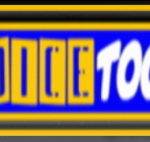 Character Voice Casting Services
Character Voices at VoiceTOONS. Have your entire voice cast directed from one source, not several talent…
For 16-Years We've Been Committed to Helping Small and Large Business Nationwide!
Let us help you reach your market with effective media content for the 21st century.